After seeing the long lines in Georgia, and with ballots for our August elections being mailed in Mid-July, time is of the essence.
And no, not all of them are to make this guy angry: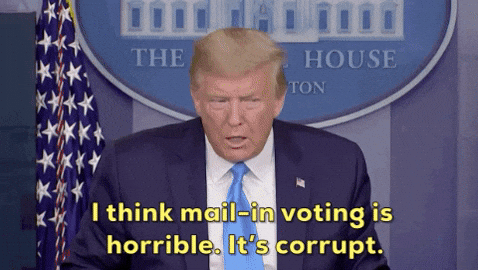 Some of us are still social distancing.
In case you hadn't noticed, there is a global pandemic happening. Even though Florida has begun to reopen its economy, that does not mean we are out of danger, or that we should stop being careful about spreading the virus. Even with the precautions that our Elections Department will be taking (hand sanitizer and social distancing), the safest way to vote will be to vote by mail.
The Florida Democratic Party did a study of voter turnout rates after the 2018 elections. Across the board, voters who are signed up for Vote-By-Mail turn out to vote at higher rates than the general population.
Vote by Mail makes it easy for YOU to turn out!
3) Vote-By-Mail is good for ALL elections (not just the presidential election!)
Sometimes we all need a reminder when local elections are happening.
When you sign up to get your ballot mailed to you, you can check the box to receive it for "All Elections" for two general election cycles. That means, when there's a local election for city council or a special election for County Commission, you'll get a ballot for that election, letting you know in no uncertain terms, that there's an election happening! Check a box, sign your envelope, mail it back and you've just helped your local community without ever leaving home! How easy is that? Some of the most important elections that affect our daily lives are held at different times than presidential elections. Sign up for Vote-By-Mail and be sure you won't miss a single one!
Scared of commitment?
Vote by Mail is perfect for Commitment Phobes. If you're signed up for Vote-By-Mail, you can still vote in person if you want.
You can also complete your mail ballot, seal it, sign the envelope, and take it to any early voting site and drop it in a secure dropbox there. Or you can drop it in the mail (no postage necessary). See? Vote by Mail is all about options!
5) You Can Verify Your Ballot Was Received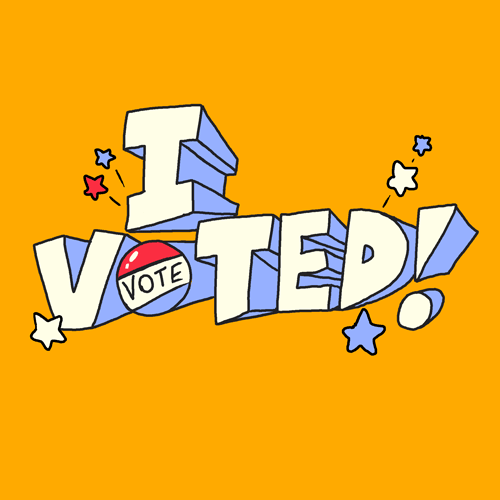 You can check online that your ballot was received and counted. Go to the Miami-Dade Elections department website and fill in your information to track the status of your ballot.
So, those are just 5 reasons why you should be signed up for Vote-By-Mail.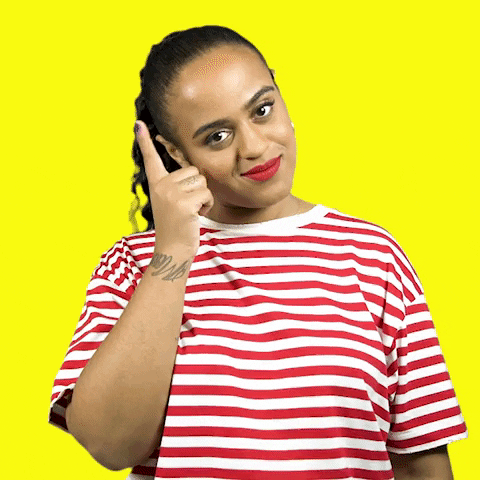 Ready to sign up? Go to https://www.votefromhome.miami. You'll be asked to sign up for ballot alerts from the Miami-Dade Democratic Party (that's us), and then you'll be directed to the Elections Department web portal to sign up. Need step-by-step instructions for how to apply? We've got this handy video here:
---
Do you like this post?